Build your software to impress.
Take your product to the next level with my comprehensive approach to software development. I combine solid expertise in full-stack engineering with a strong command of user experience design and systems analysis to create impactful, human-centered products and services. I've led teams, taught workshops, architected software systems, designed interfaces, programmed robots — and much more.
Got an incredible project to build? Check out some of my work below and get in touch.
Mobile-First Front-End Development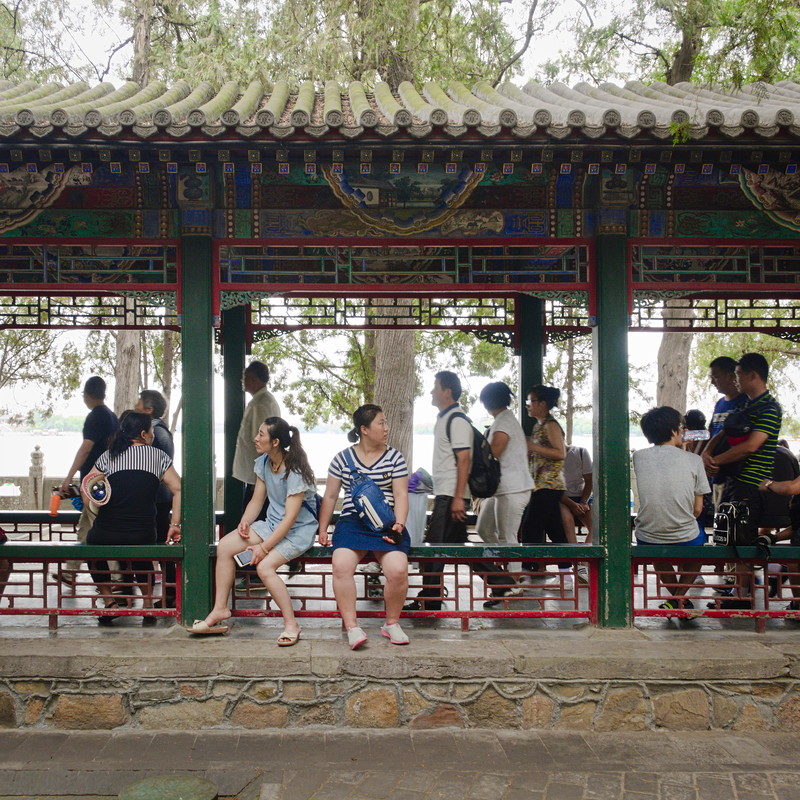 It is July 7, 2016, and I've just landed in Beijing — my first time in China. The only Mandarin I know is how to count to ten and ask Where is the bathroom? I'm here to mentor Chinese college students during a two-week bootcamp on human-centered design.
To share my experience with family and friends, I created a mini-site with the story and photos from my trip.
Robotics and Computer Vision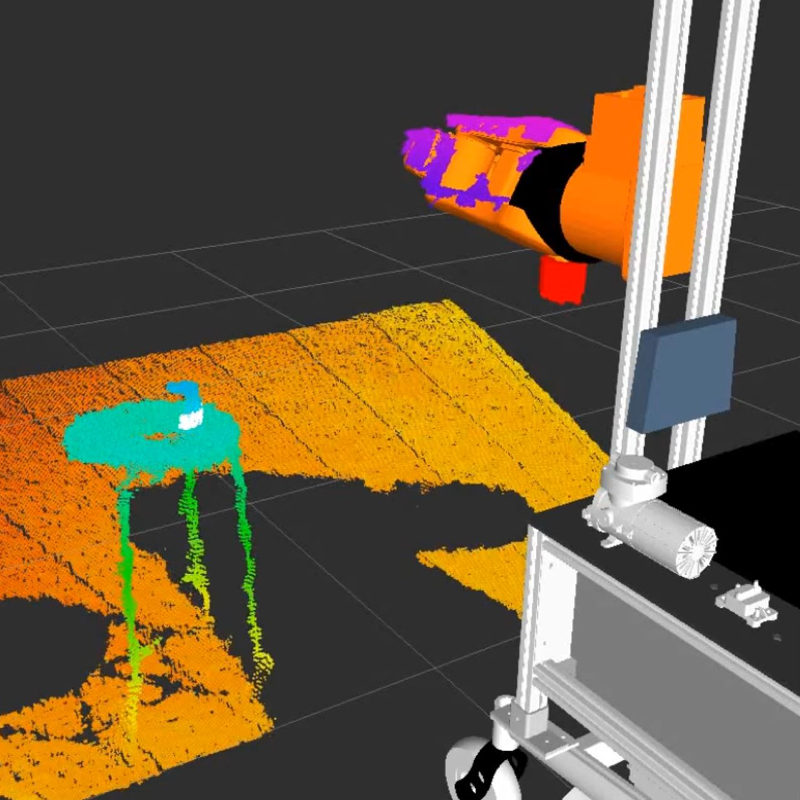 How can a robot know where to pick up an object from a table? Using an Xbox Kinect, I programmed a robot to find and calculate coordinates for a beverage can on a flat surface.
User Experience and Interaction Design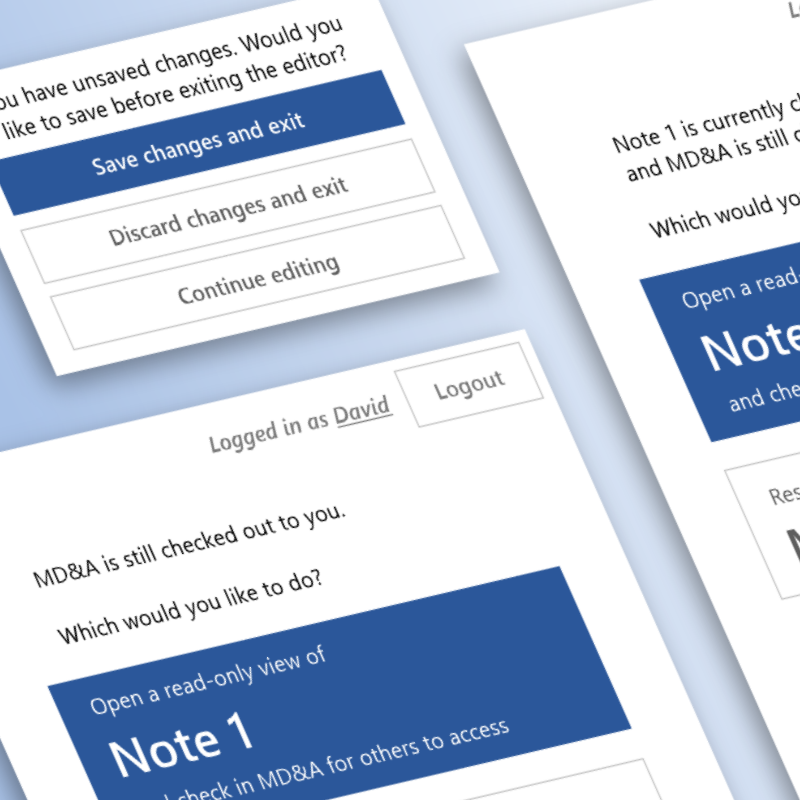 How do you enable collaborative work on financial documents in the cloud without people interfering with each other? I improved upon my client's existing platform to design a document access system that empowers users with more intuitive functionality and reduces the workload for the customer support team.
Social Research Methods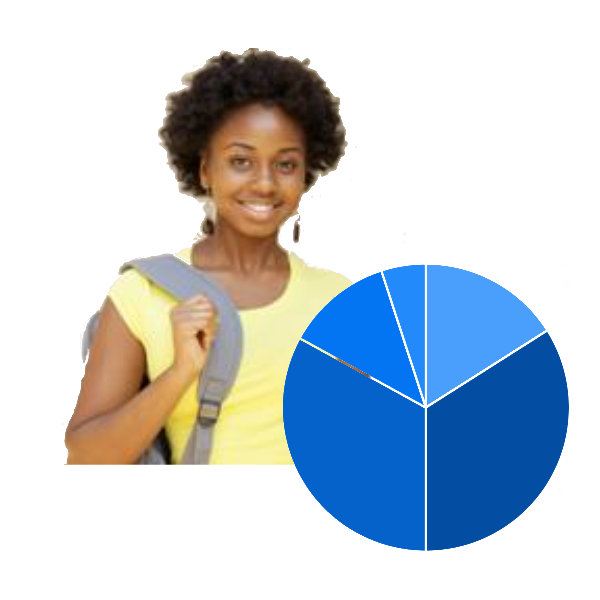 Imagine you've just finished several in-depth interviews with users to supplement some survey data and you want to distribute a single-page overview for your team to reference. How can you make sure that your users' voices are heard, and that your team empathizes deeply with them?
I try to answer this question with my research on empathy in the design process.
Service Design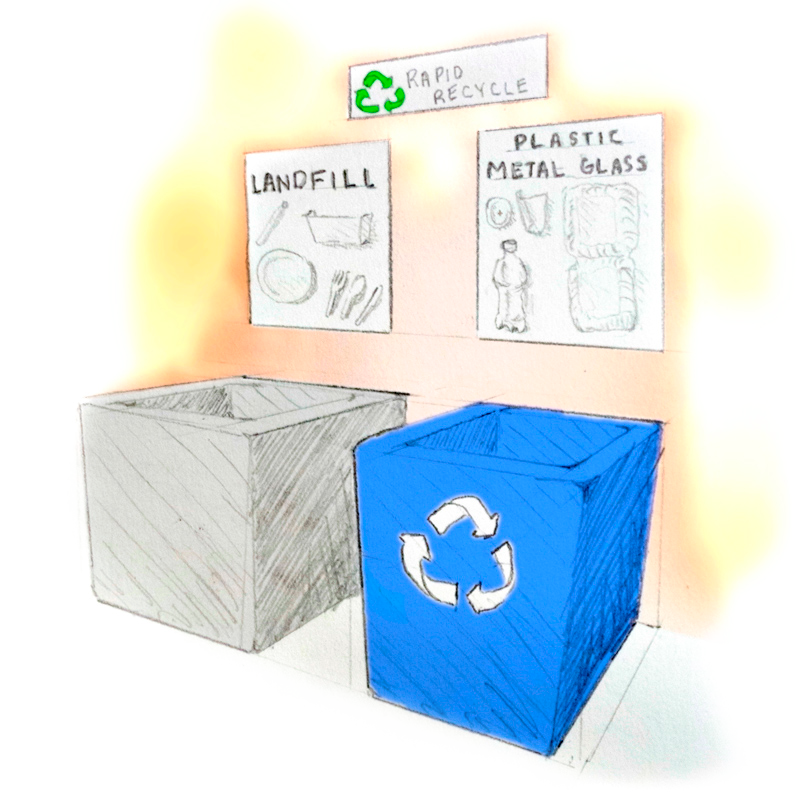 Bon Appétit Management Company provides "food service for a sustainable future." Always seeking ways to improve, they asked Design for America at Case Western Reserve University to apply human-centered design to reduce waste at the BRB Café. We formed Team Sustainability: 3 engineers and me, the social scientist.